This is a Sponsored post written by me on behalf of
GFI
for
SocialSpark
. All opinions are 100% mine.

Grab Tech Dude
is in line of grabbing and trying what's new and what's available in the tech world. Since the internet is one of the modern technology that have evolved and still evolving, we are also trying and experiencing applications and software that will suit to everyone's needs.
For this specific review we will be discussing one of the in line antivirus and anti-spyware protection software that is now available in the market. This is quite new for me because this is the first time I've heard and used it so bear with me as I unravel what's behind this snake logo.
Let us know it first with their description and their product. So what's
VIPRE
?
VIPRE
is not misspelled or something but according to them it is an acronym for Virus Intrusion Protection Remediation Engine. Then perhaps and since the acronym sounds viper they used the logo of a Viper on a Shield. It's pretty neat for an antivirus logo. Their latest offering is the
VIPRE Antivirus 2013
which combines the antivirus and anti-spyware.
So, what about protection? Okay since I have tried it for almost three days already I think I can say that the software is working pretty well on my PC.
When it was given to me for a try I thought and second thought of trying it because it's not yet known and it seems not convincing. Since Grab Tech Dude is in for grabbing techs and stuff we decided to try it on and installed it. The installation is quite simple and doesn't require much of things to do. An amateur or a kid can install this software. Of course you'll need the key code to start the installation. It was fast, just make sure that you have a good and speedy connection so that you won't have any problem installing it. The software doesn't require much disk space so it will not get the PC running slow.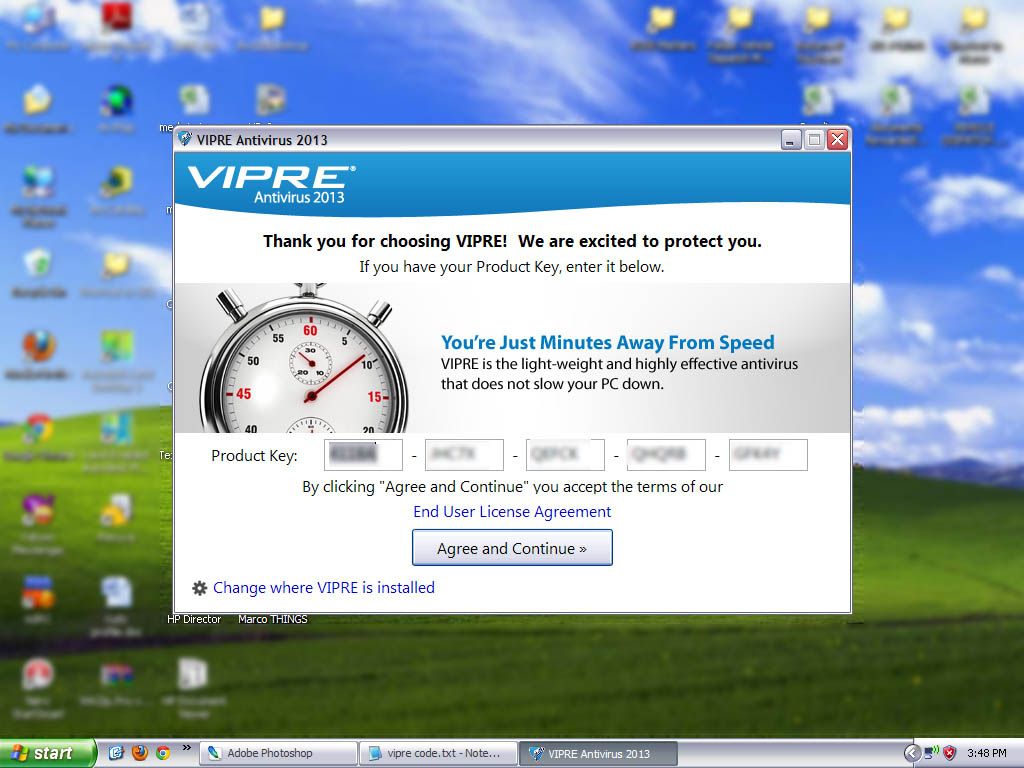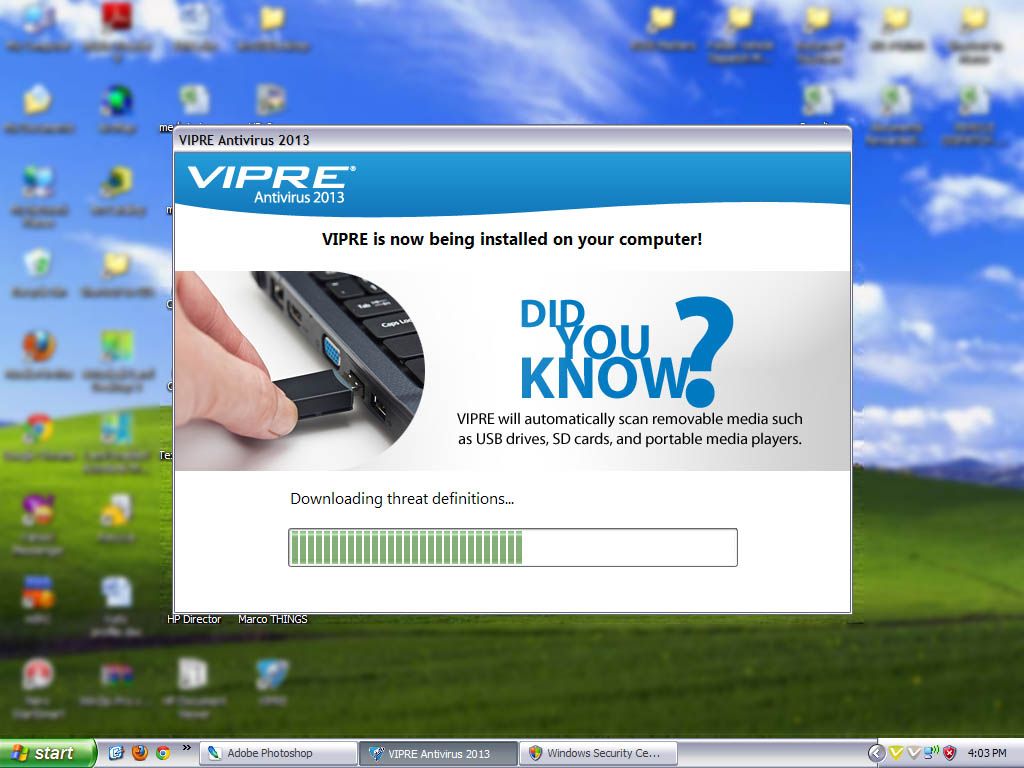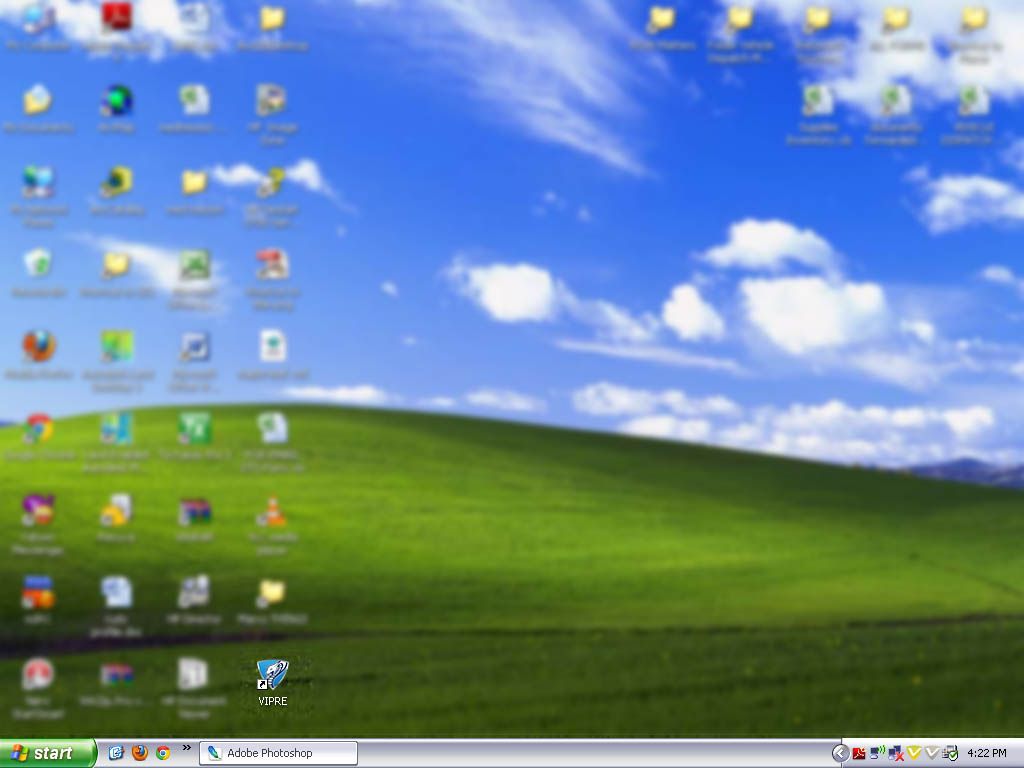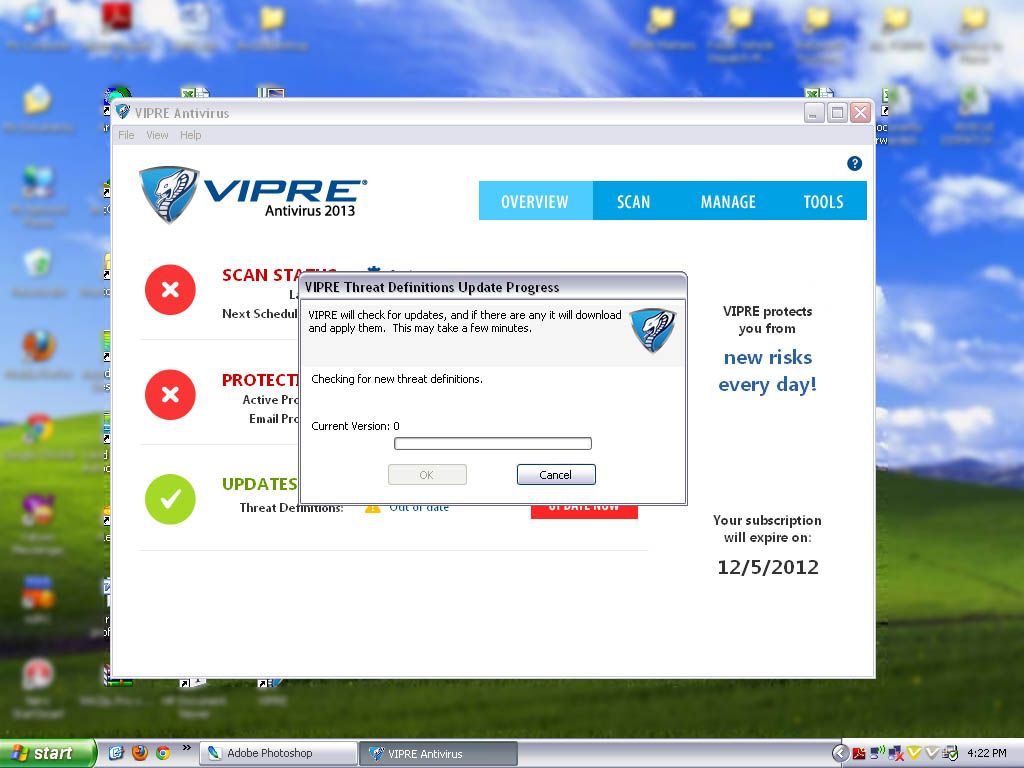 Once the software is installed, you'll need to update the Threat Definition and after that it will again prompt for the key code to fully register the whole software, after that you done. All you need to do is scan, set the time for your preferred scanning time, set some changes according to your phase and you're off. It will also prompt on right side how many threats it has already protected you from.
What I basically like about the whole protection software is that it is just light and as if you could feel that there wasn't protection software running and protecting your PC, unlike other protection software that you need to have a big amount of disk space just to run their programs. Another thing about this product is that it is not too complicated. You can easily see what you're going to use and set.
Now that you've heard Grab Tech Dude's story why don't you try it for yourself and have your PC protected by
VIPRE
. All you need to do is just visit vipreantivirus.com and buy it there or if you still have doubts or things to understand, just read all the details that you can find in that site or you can check their facebook page
http://www.facebook.com/GFIVIPREAntivirus
. If you have decided just go on and grab it!